Du 28 octobre au 4 novembre, 2017
CALIENTE YOGA!
SPICE UP YOUR YOGA HOLIDAY IN CUBA!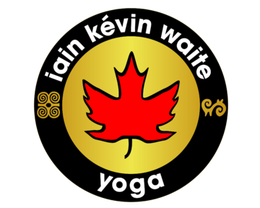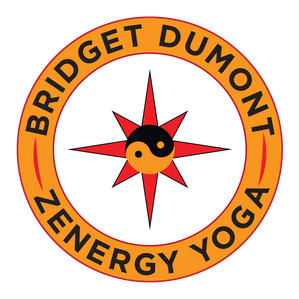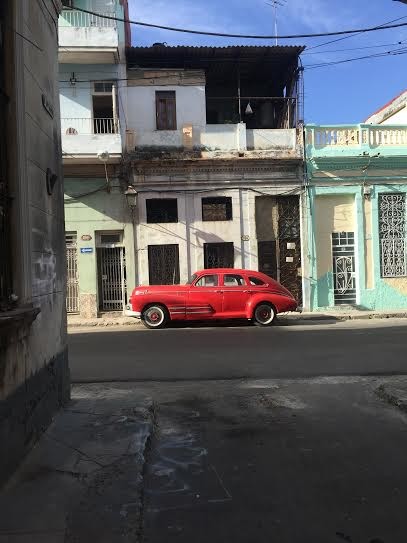 Located on the beautiful beaches of Playas del Este, east of Havana city, our yoga retreat will show you a side of Cuba that you won't find anywhere else. Described as the "city frozen in time", Havana is the perfect backdrop for your Yoga experience. From the beautiful cityscape reminiscent of a time long ago, to the unforgettable blue waters and soft white sand beaches, Havana forces you to slow down and catch your breath. The authentic and carefree culture of the Cuban people is a welcome reminder that happiness and inner-peace can come easily.
Located only 15 minutes away from the spectacular city of Havana, this beach is renowned for its pristine white sands and crystal aquamarine waters. This beautifully secluded atmosphere is perfect for relaxation and rejuvenating your mind, body and soul. The beautiful beach villas are surrounded by lush plants and tropical flowers are the perfect setting for your yoga journey. These villas are situated just steps away from the beach. Take serenity on the outdoor terraces, perfect for reading or sunset meditation. All rooms are spacious, comfortable, include air conditioning and en suite-bathroom. There are single or double occupancy options. The villas are partially sustained with solar panels, as all water is naturally heated. The location provides ample indoor settings and numerous outdoor green spaces for your yoga practice. Let us make your stay unique and unforgettable.